dataAvail
is a file management & file sharing solution that enables the exchange of files of any kind via a web interface – easy to use, secure and with sophisticated features.
dataAvail was developed for companies and organizations that are looking for an independent, secure and user-friendly solution.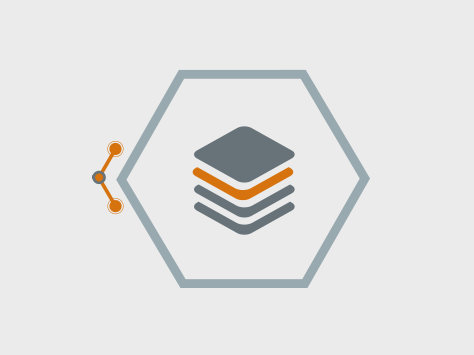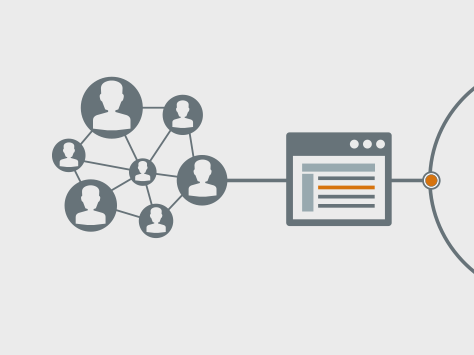 The System
the system is characterized by a high user-friendliness. Especially in project data management, secure file management must be guaranteed for the teams involved in order to achieve efficient collaboration and on-the-go productivity.
The system provides a single interface to access, synchronize and share files – while (team) management can manage, control, audit and communicate. Customers can be involved at any level of collaboration and approval.
Every form of interaction is clearly and reliably documented and remains assignable to the responsible user. Unlimited sortable lists allow a gapless project data documentation at any time.
The Special Thing
about Dataavail is the file enrichment. dataAvail offers a file meta Layer, which allows an enrichment of the data. Sophisticated versioning replaces the error-prone and communication intensive naming of the respective version of data: both customers and employees always see the latest version, but can access olderversions at any time if desired. The system offers several features, e.g. anonymous sharing for external users with password protection and link expiry.
Comments – also on individual older versions, temporary file locks and extensively configurable e-mail notifications facilitate implementation in existing workflows and ensure smooth collaboration even with huge, heterogeneous teams and clients.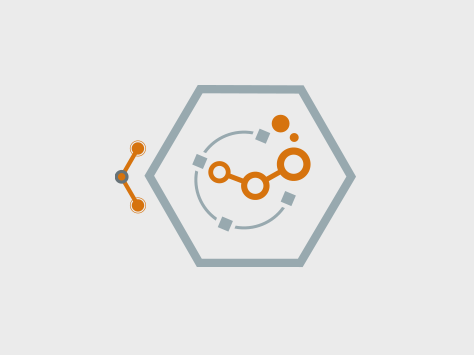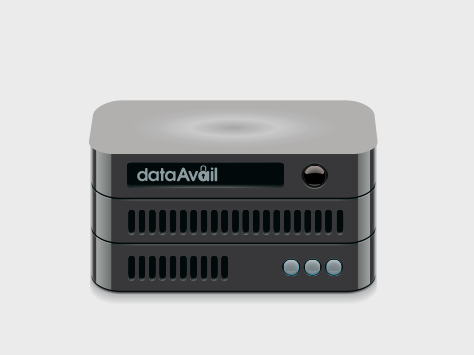 Security & Data Sovereignty
Especially in countries with clear and strict data protection guidelines and for public clients, the implementation of dataAvail shows its full potential: While cloud services store confidential data on external servers abroad and violate company policies and government regulations, dataAvail stores data in a country and server of your choice.
Hosting with access control, which is subject to European law, ensures that dataAvail customers are always in control of their sensitive data and that the question of data protection violations does not arise. dataAvail meets all requirements of the European general data protection regulation (GDPR).
Powerful




likePFTP
The basis of dataAvail is a powerful and reliable file storage, which is independent of the administrative level in a secured area.
Enterprise Features
dataAvail offers extensive possibilities to enrich every single file with information. For example the most flexible file versioning, which is currently available on the market.
Simple
like an App
The handling of dataAvail is simple and user friendly. The initial training costs for the system are minimal.
Data Sovereignty
dataAvail is the long-sought alternative to self-developed workflow structures, which are often more expensive than necessary in maintenance and preservation.
Reference projects
Viennese government relies on dataAvail regarding the complete file management process for the metro construction U2-U5, including all certification processes.
Stadt Wien project Stadtstrasse, data management
IG-PREM project-oriented, scalable platform für data management
Ready for dataAvail?
Send us your data – we will contact you within one working day.

+43  676 3677330
info@dataavail.net
www.dataavail.net
c.o. iService
Medien & Werbeagentur
Knöllgasse 47 / Top 7
1100 Wien
Austria